Choose your favorite products and create a bundle
Sale price
$145.00
Regular price
$210.00
Fearless
The Only Thing I Have To Fear Is Fear Itself
In life, we often face challenges and obstacles that seem insurmountable, leading us to doubt our abilities and feel paralyzed by fear. This is a reminder that our doubts and anxieties often amplify problems, making them appear more significant than they truly are. Think back to a time when you hesitated to take a step forward, not because the task was impossible, but because you were afraid of failure or rejection. The fear itself became the barrier, not the task at hand. Embracing this wisdom means understanding that our capabilities are far greater than our fears, and that confronting and overcoming these fears will lead us to grow. Next time you face uncertainty, remember that the fear is often the only thing holding you back, and by facing it head-on, you unlock the potential to achieve what you set out to do.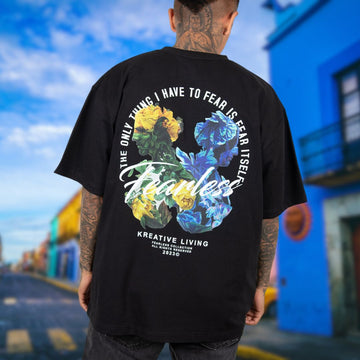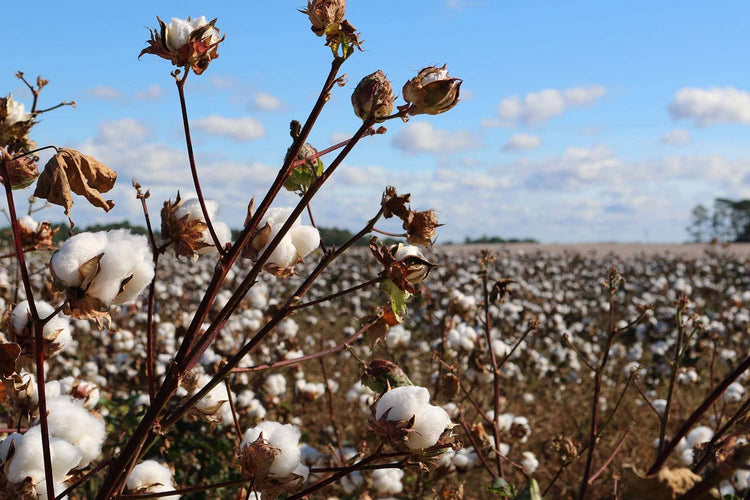 Why eco-friendly streetwear?
It takes 2,700 liters of water to make ONE t-shirt from regular cotton. That's enough water for one person to drink for 900 days. On the other hand, organic cotton uses only 10% of that amount. Click the link to learn more.